Scheduled Website Maintenance 14/07/20 00:00 – 04:00GMT – There will be periods of time during this window when this website will be unavailable.
Groups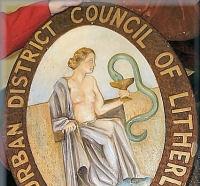 Litherland, Merseyside
About the group Litherland is an area within the Metropolitan Borough of Sefton and a northern suburb of Liverpool. It was formerly an urban district.
Created 10 September 2013

Ronnie

http://www.litherland-digital.co.uk/



http://members.boardhost.com/litherland-ford/


Ronnie